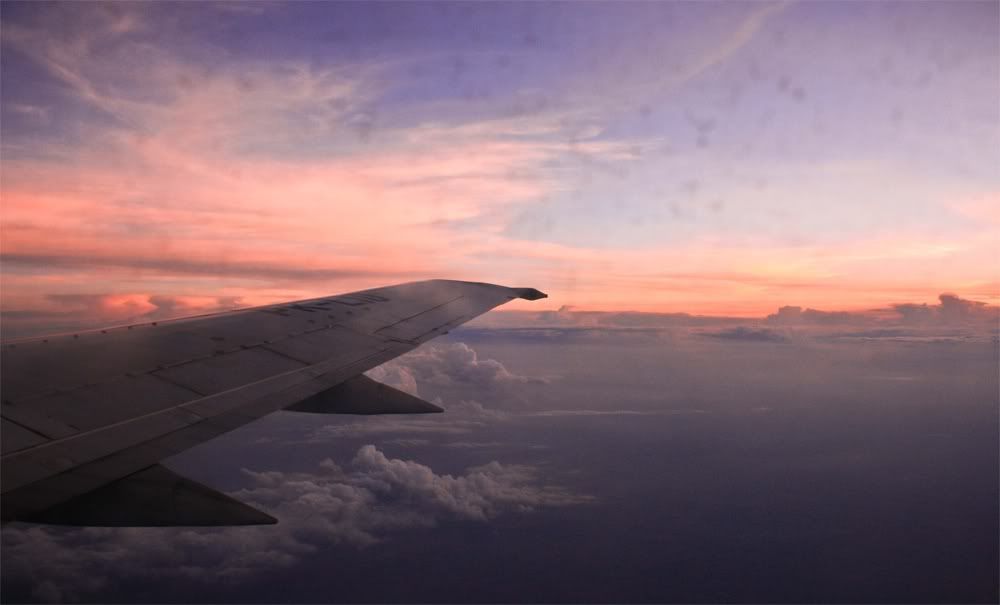 "I really wanna go to the airport and buy a random flight ticket".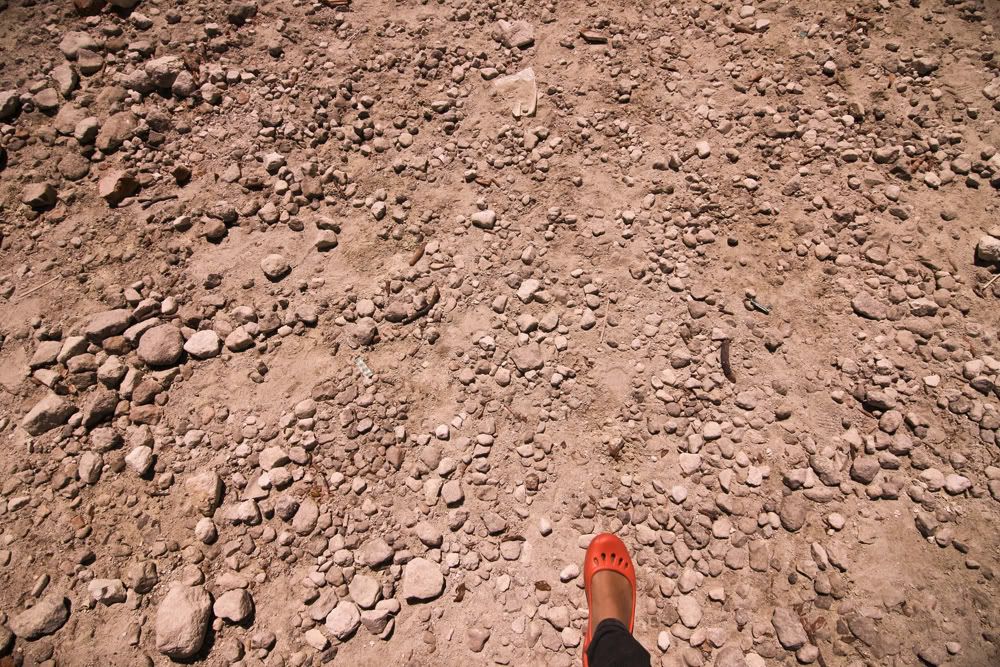 I just need
solitude
. I need to stop listening to
others opinion
.
I need my
own deep thoughts
, to think
what's best for myself
.
I need an extra
time for myself
to really hear what my
brain and heart say
.
I need
people stop
saying
what's good and what's not
for my future.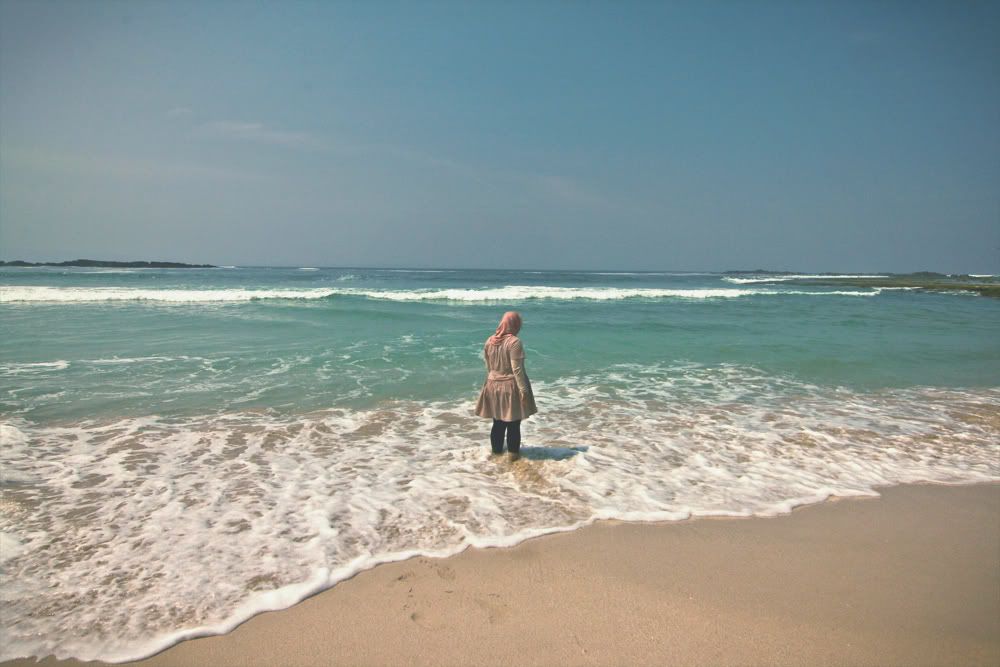 Have you ever feel it?
When everybody keeps telling things what you should think, choose, and decide...
and finally you live the way they want it, not yours.
And you feel like,
"Dammit, I should stop doing it. I should let myself decide for everything I want in this life".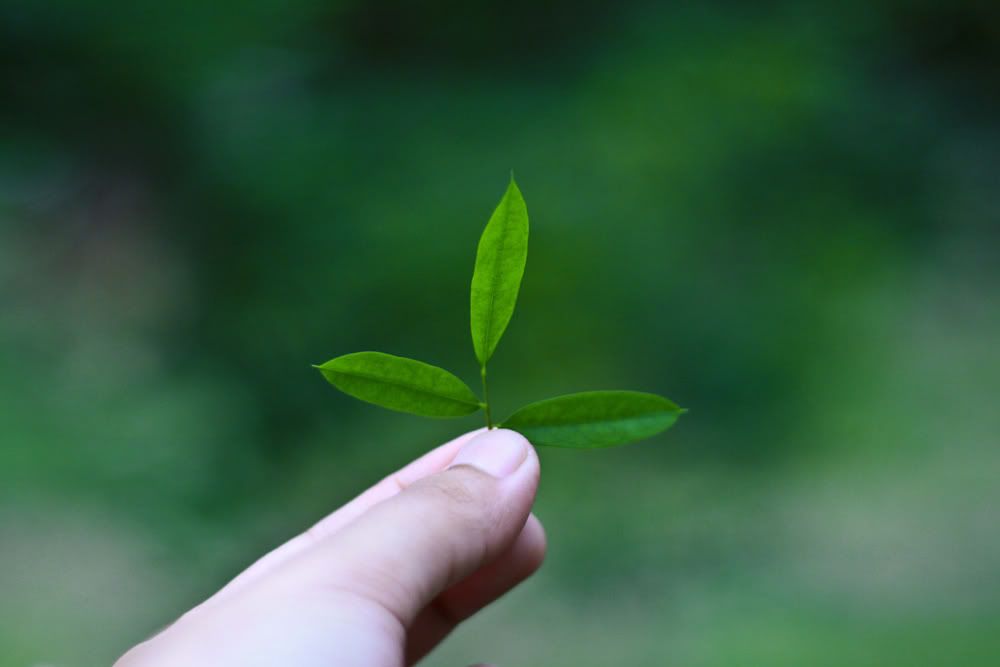 I have no regrets for what I've done, it makes me who I am now.
I will decide things on my own from now on and let the Almighty God do the rest.
Well that's life, you keep learning...

and that's what makes it beautiful and worth it.....
Good day everyone :)