no post. just photos. why? well, I've been so melancholic these days. There are some problems that really distract my brain and body. But, don't worry, I think everything is going to be just fine. I kept praying and trying to solve those problems, one by one. Just wish me luck.
Ah, and enjoy this DREAMY photograph :)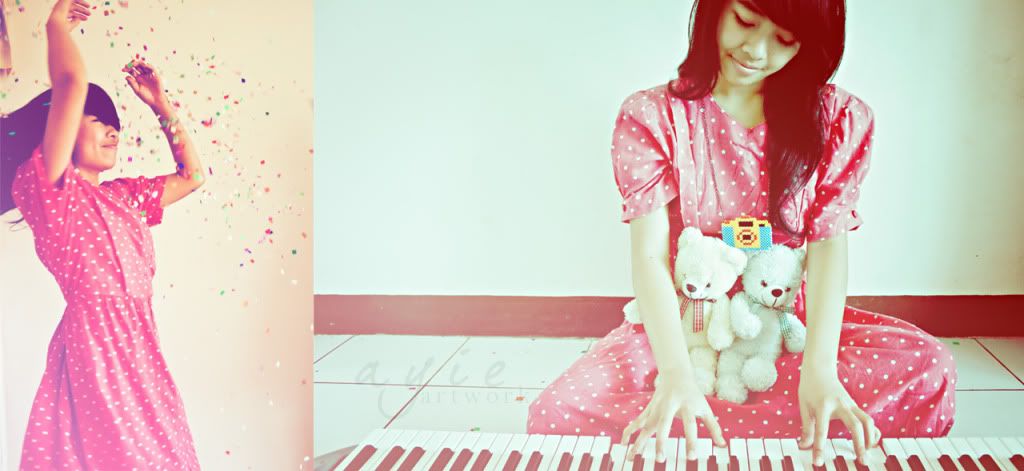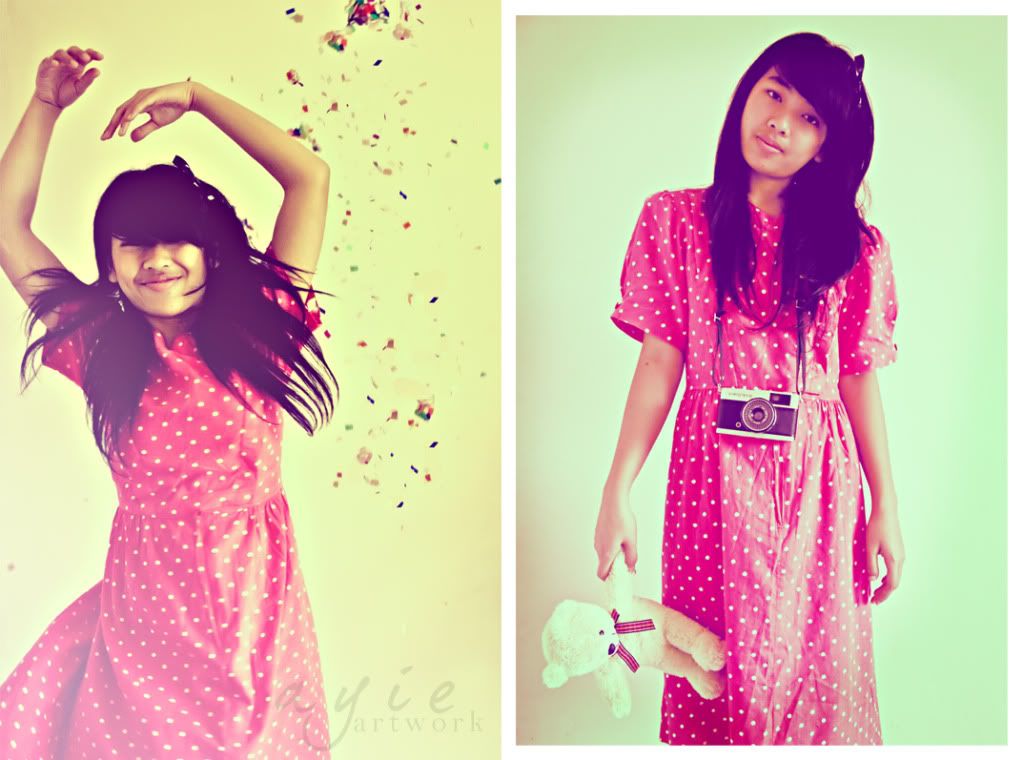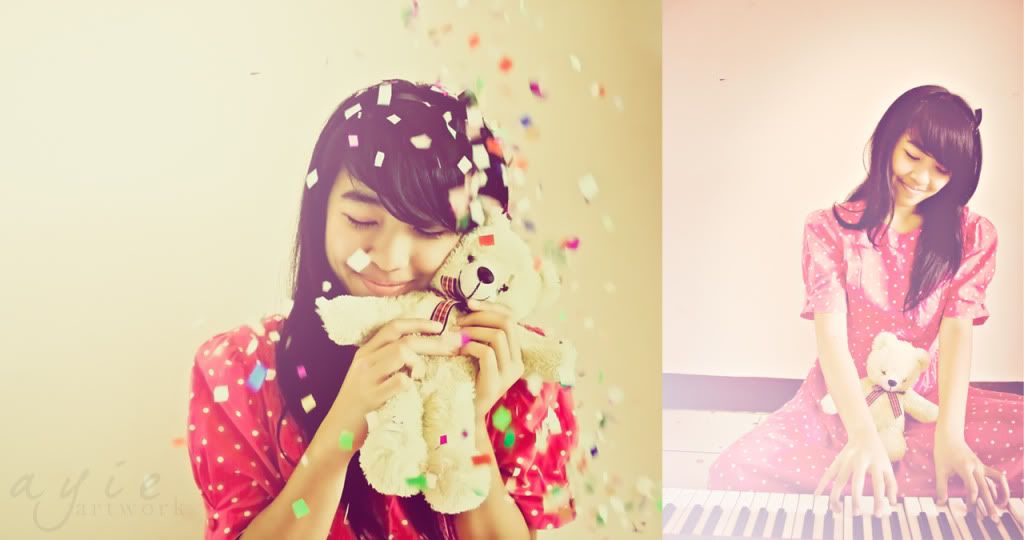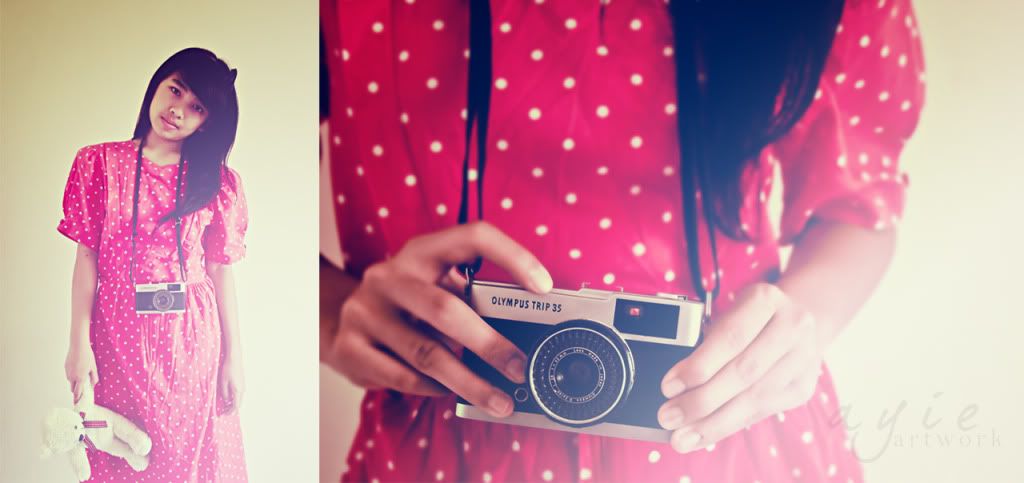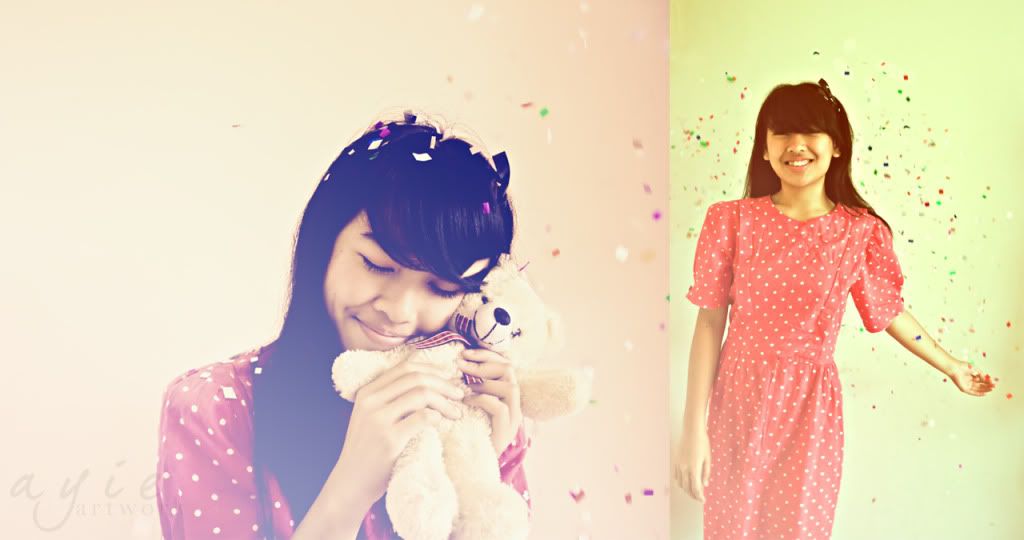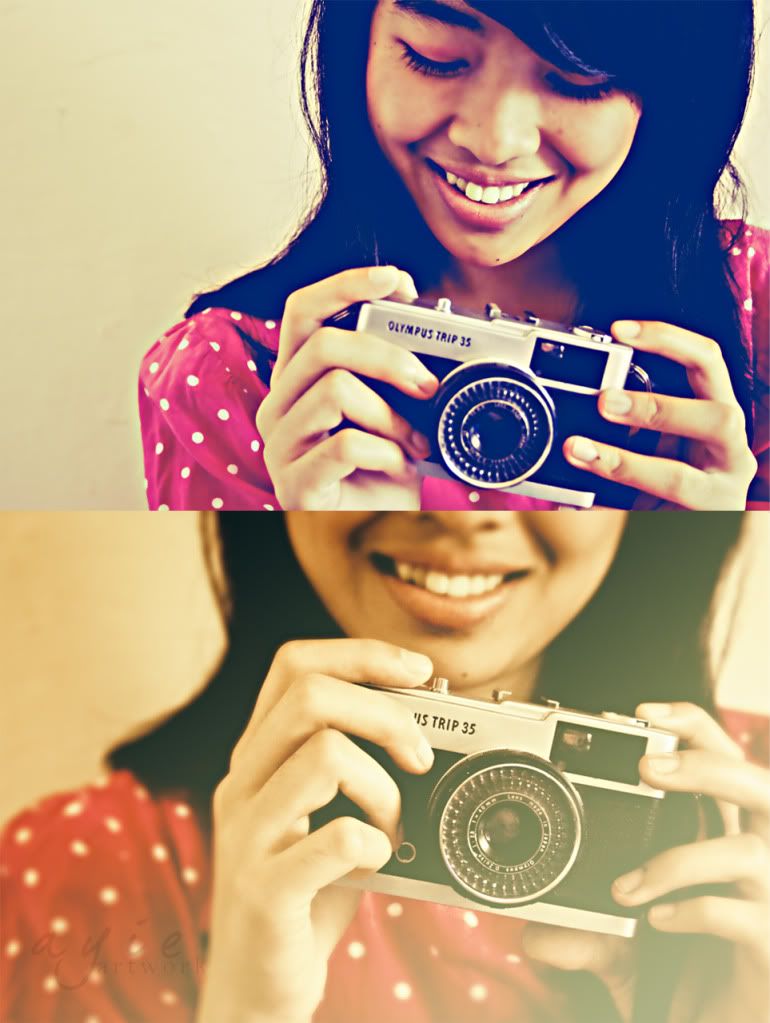 PS. All photos above are taken by Annisa Utami Seminar.