"So little time
Try to understand that I'm
Trying to make a move just to stay in the game
I try to stay awake and remember my name
But everybody's changing
And I don't feel the same"


Everybody's Changing – Keane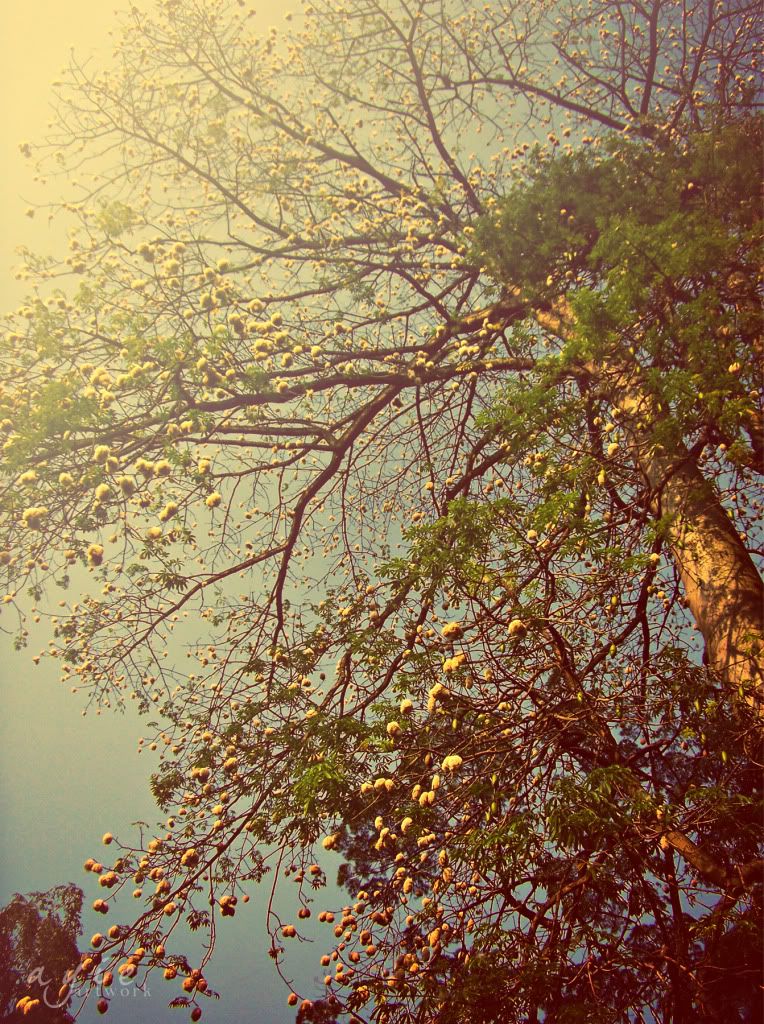 Taken by Annisa Utami Seminar
Do you ever feel that you have never change at all? You think that you are still the same person as you were. You don't have any improvement for yourself. You keep thinking that you haven't change in a good way. You are just you, and nothing special comes out from you as time passes by. Have you ever feel about that?


Realizing that I am always standing in the same place, makes me thrill. I look back and ask: "What have I done this whole time, for God's sake?". I mean, I keep wasting my time for being a same lazy-indifferent girl who always spent her time with browsing on the internet , reading novels, and playing game houses!!


As a student, I should be diligent. I should have read newspapers, journals, political science books, writing essays, asks actively, blablabla. I should do that, right? Even though I know what should I do for being a student, I barely do these thingy. Well, I did, but just some times, rarely maybe, depends on my mood.


So, I think I should change. I have to. Little-by-little or slow-but-sure phrases will motivate me to do these changes. Ahh, just wish me luck people. :(


If you have some tips to motivate me, please tell me. I would really like to hear that! Thankie.
-------------------------------------------