So, this afternoon I went to Botanical Garden (again and again) with Rima! Rima ask me to taught her about photography and since I miss taking pictures so much, I accepted her will and we went out to Botanical Garden. Because I thought, there are so many things could be explored in Botanical Garden. There are lots of flowers, trees, butterflies and frogs (if you are lucky), and so on...
These are some pictures I took:
First, we stroll around Botanical Garden.. Took some random pictures...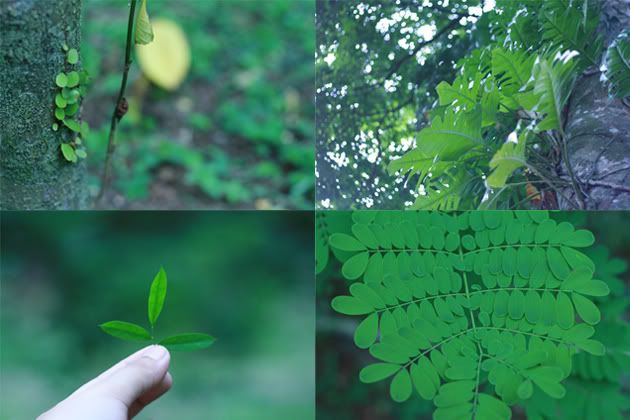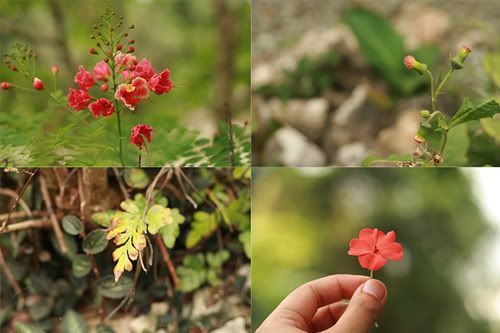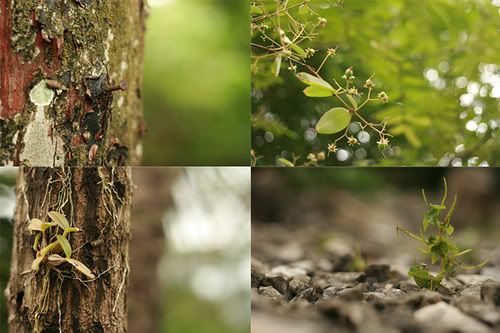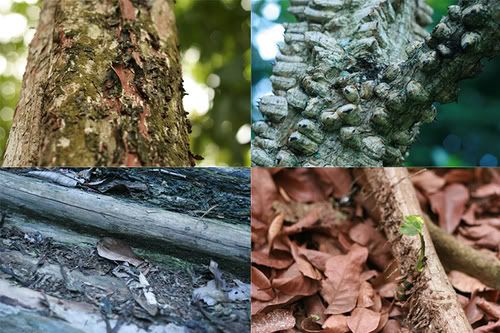 After that, we felt tired and wow it's already 3 o'clock!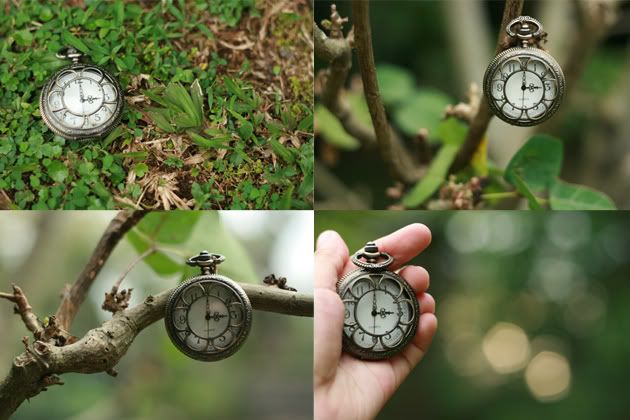 We laid down on these fresh grass, we ate muffins, we shared laugh....
P.S. All pictures taken by me and no photoshop effect applied in these pictures.
--------------------------------------------------------------------------------
Ok, so I will start my wishlist! Just to make it clear, my wishlist is not wishes that I wanna get in my birthday, but something I wanna get in my 22 age. So, I will try to achieve every wishes I made in my 22! OK!
And I finally found my first wish when I was hanging around with Rima.
I WANNA HAVE A HEALTHY LIFE!
It means I should:
1. Sleep 8 hours/day. Wake up in a morning and not overslept.
2. Drink 8 glass of mineral water/day. Less soda and less sugar!
em... what else? I don't know I guess it's enough.
Well then, wish me luck.. And hope I could find my next wish real soon :D